The heart cells are being grown in graphene which turns light into electricity, a more realistic environment that traditional plastic or glass laboratory dishes. The researchers suggest that the method could be used in a number of research and clinical applications including testing therapeutic drugs, developing use-specific drugs that are more precise and have fewer systemic effects and create better medical devices like light-controlled pacemakers.
Get the full story on our sister site, Medical Design & Outsourcing.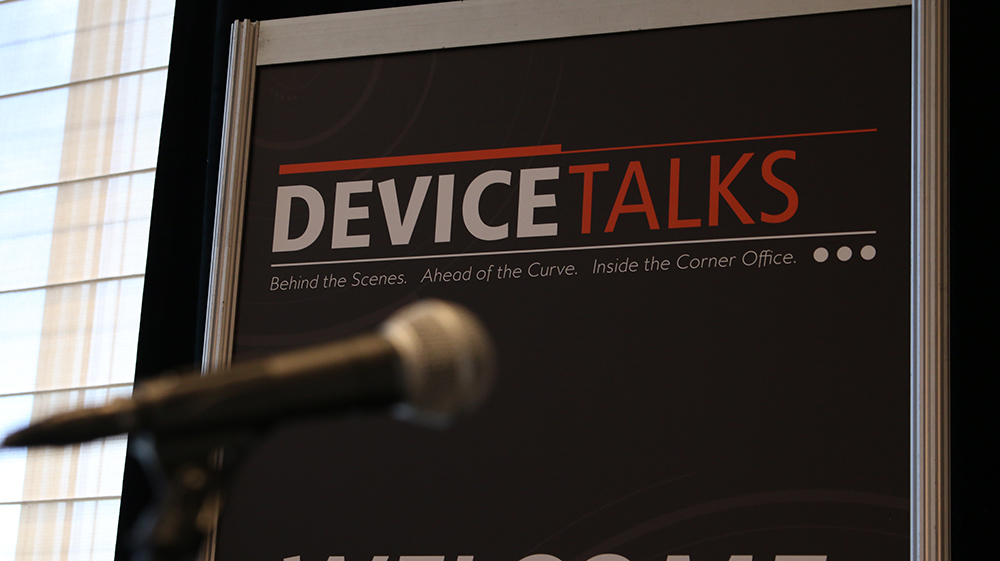 Early rates for DeviceTalks Boston end August 15th.

Don't miss the chance to save $100 and join top medtech innovators including leaders from Hologic, Google, Gray Matter, TransEnterix, NxStage Medical, Smith & Nephew, HeartFlow, Dynatronics, Johnson & Johnson, Allied Minds, and many more.

View Full Agenda

Register today to save. Use code LASTCALL to save an additional 10%.



University of California San Diego researchers have created a technique that speeds up and slows down human heart cells that are being grown in a dish on command by shining light on them and varying the intensity.