India's National Pharmaceutical Pricing Authority cut prices on stents yet again, dropping the cost of certain stents by about 7.6%, according to a Reuters report.
This time, the prices on drug releasing stents were cut from approximately $469.60 (INR ₹30,180) to $433.82 (INR ₹27,890), according to the report.
The new price cap comes as somewhat of a surprise, as previous discussions between major players, industry groups and India's NPPA indicated a willingness to revisit those price caps this February, with many assuming the caps would increase.
"This wasn't expected. Industry discussions with the government had created an expectation that the prices would be increased for some stent varieties," Indian industry lobby group FICCI medical device forum chair Probir Das said, according to Reuters.
The NPPA capped prices for drug-eluting stents and bioresorbable scaffolds last February, while also cutting the prices for all coronary stents by as much as 85%. The move was largely criticized by companies within the medical device industry.
Earlier this month, Indian medical device makers and trade associations voiced their opposition to price caps on stents and other devices imposed by India's NPPA.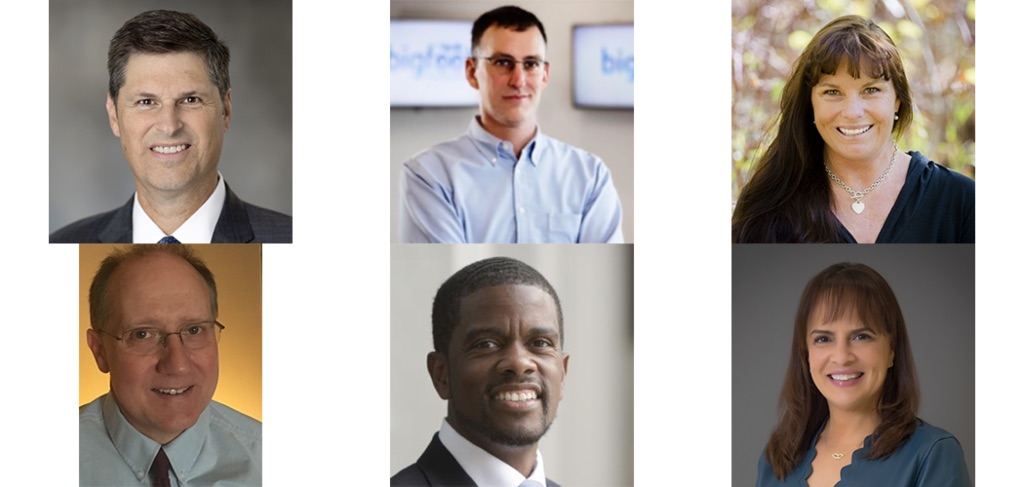 On June 4-5, DeviceTalks is taking over the Twin Cities medtech industry with one of the most anticipated conferences of the spring, bringing you the best and brightest minds in the industry.

KEYNOTE SPEAKERS

Heidi Dohse: Sr. Program Manager, Healthcare, Google, Founder, Tour de Heart Foundation, Acessa Health Inc. Michael J. Pederson: Senior Vice President, Cardiac Arrhythmias and Heart Failure Division, Abbott Hon. Melvin Carter: Mayor, Saint Paul Tim Philips: Compliance Officer, FDA's Office of Medical Device and Radiological Health Operations Dr. Myriam J. Curet, MD, FACS: Chief Medical Officer, Intuitive Surgical

Take a look at our incredible line up of speakers and join us now.

Use the code "KEYNOTE" to save 15% on the cost of registration.