1. FDA expands indications for RadiaDyne's OARtrac dose monitor
RadiaDyne announced in an Oct. 24 press release that it has received additional FDA clearance for its upcoming OARtrac. The OARtrac allows physicians to routinely monitor brachytherapy radiation dose as well as being able to reuse the OARtrac Plastic Scintillating Detector sensor cable no more than five times on one patient.
2. FDA clears Ortek's electronic cavity detection system
Orktek Therapeutics has received FDA 510(k) clearance for its Ortek ECD, according to an Oct. 24 press release. The ECD is a lightweight tabletop device that is used as an aid for dental professionals to diagnose and monitor dental cavities in molar and premolars. The system has been shown to detect the earliest forms of mineral loss in enamel before a cavity was able to form.
3. Michael J. Fox Foundation, Tau Consortium partner to develop imaging tools for neurodegenerative diseases
The Michael J. Fox Foundation and Tau Consortium announced their new partnership in an Oct. 24 press release. The partnership is designed to accelerate the development of positron emission tomography (PET) imaging tracers to detect alpha-synuclein and tau proteins in the brain. Detection of these proteins will help improve clinical care and speed up drug development for neurodegenerative diseases like Parkinson's disease, Lewy body dementia, multiple system atrophy and more.
Get the full story on our sister site, MassDevice.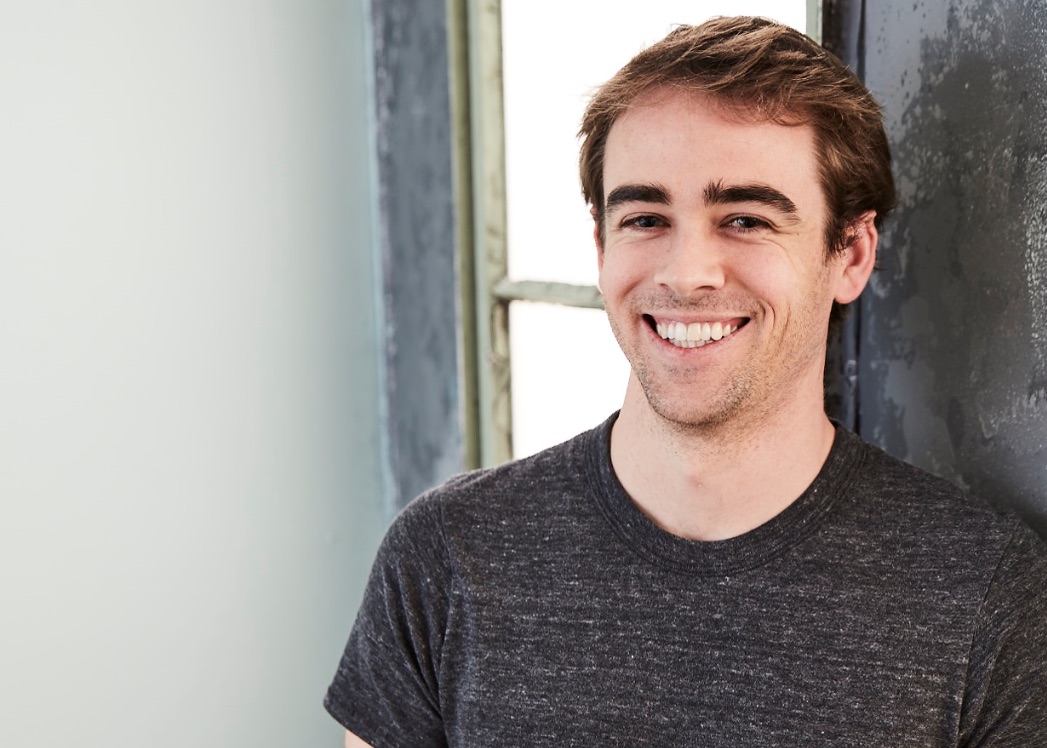 At DeviceTalks Boston, Tyler Shultz will give attendees an inside look at Theranos and how he was able to sound the alarm after he realized the company was falling apart. Shultz will take attendees behind the story that everyone is talking about: the rise and fall of Elizabeth Holmes and her diagnostic company, Theranos.

Join Shultz and 1,000+ medical device professionals at the 8th annual DeviceTalks Boston.

REGISTER NOW



From RadiaDyne's FDA expansion to NuVasive launching its new implants, here are seven medtech stories we missed this week but thought were still worth mentioning.