By Stewart Eisenhart, Emergo Group
Medical device market regulators in Singapore have begun enforcement of key regulatory changes affecting areas such as low-risk devices, telehealth products and quality system requirements starting June 1, 2018.
Get the full story here at the Emergo Group's blog.
The opinions expressed in this blog post are the author's only and do not necessarily reflect those of DrugDeliveryBusiness.com or its employees.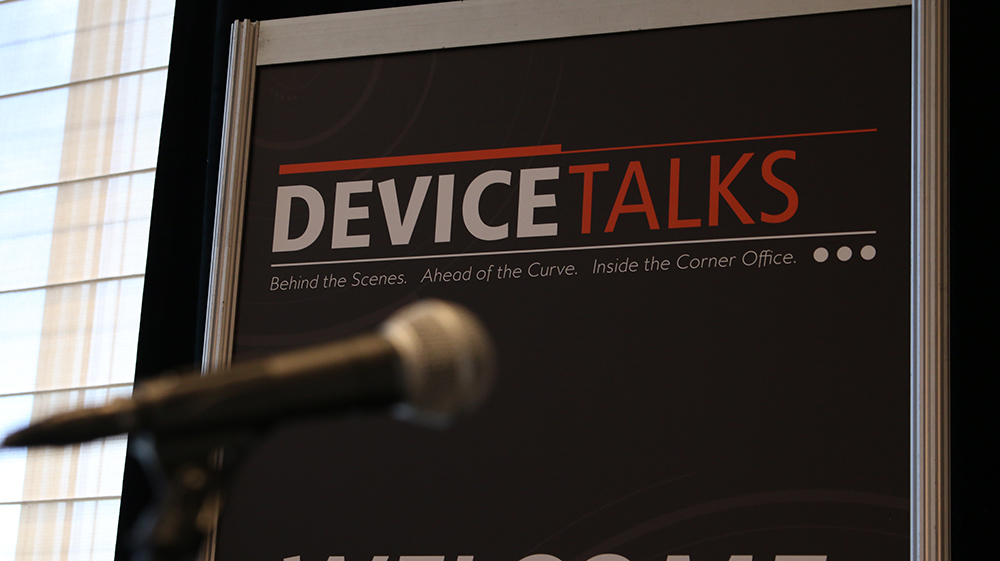 Join us Oct. 8-10 for the 7th annual DeviceTalks Boston, back in the city where it all began.

DeviceTalks offers three days of world-class education, networking, and a technology exhibition featuring the leading companies in the industry.

Early Registration is now open.