Smiths Group (LON:SMIN) said yesterday that it's spiking merger talks with ICU Medical (NSDQ:ICUI) after rejecting a nearly $4 billion offer earlier this month.
The British company and San Clemente, Calif.-based ICU revealed negotiations in May about a possible union with Smiths Medical. Smiths, said to be eyeing the exit door last month, reportedly rejected a cash-and-stock offer worth $3.67 billion (£2.8 billion) in early September.
Yesterday Smiths said it ended the discussions "because the parties have been unable to agree the terms of a combination."
"We have ended discussions with ICU today after careful consideration and in the interests of our shareholders. Smiths Medical will continue to capitalize on the increased investment that it is making in new product development. We remain confident that our strategy for Smiths Medical will drive market outperformance and world-class competitiveness. Alongside continued active portfolio management across all our businesses, this will deliver long-term sustainable growth and attractive returns for our shareholders," CEO Andy Reynolds Smith said in prepared remarks.
The news sent ICUI shares to a $282.85 close yesterday, off -6.4%, but the stock rebounded somewhat today, rising 1.2% to $286.23 per share in early trading.
In London, SMIN shares yesterday closed down a hair at £15.645 and was trading up a half-percent at £15.725 in mid-afternoon action today.
$1 = £0.763554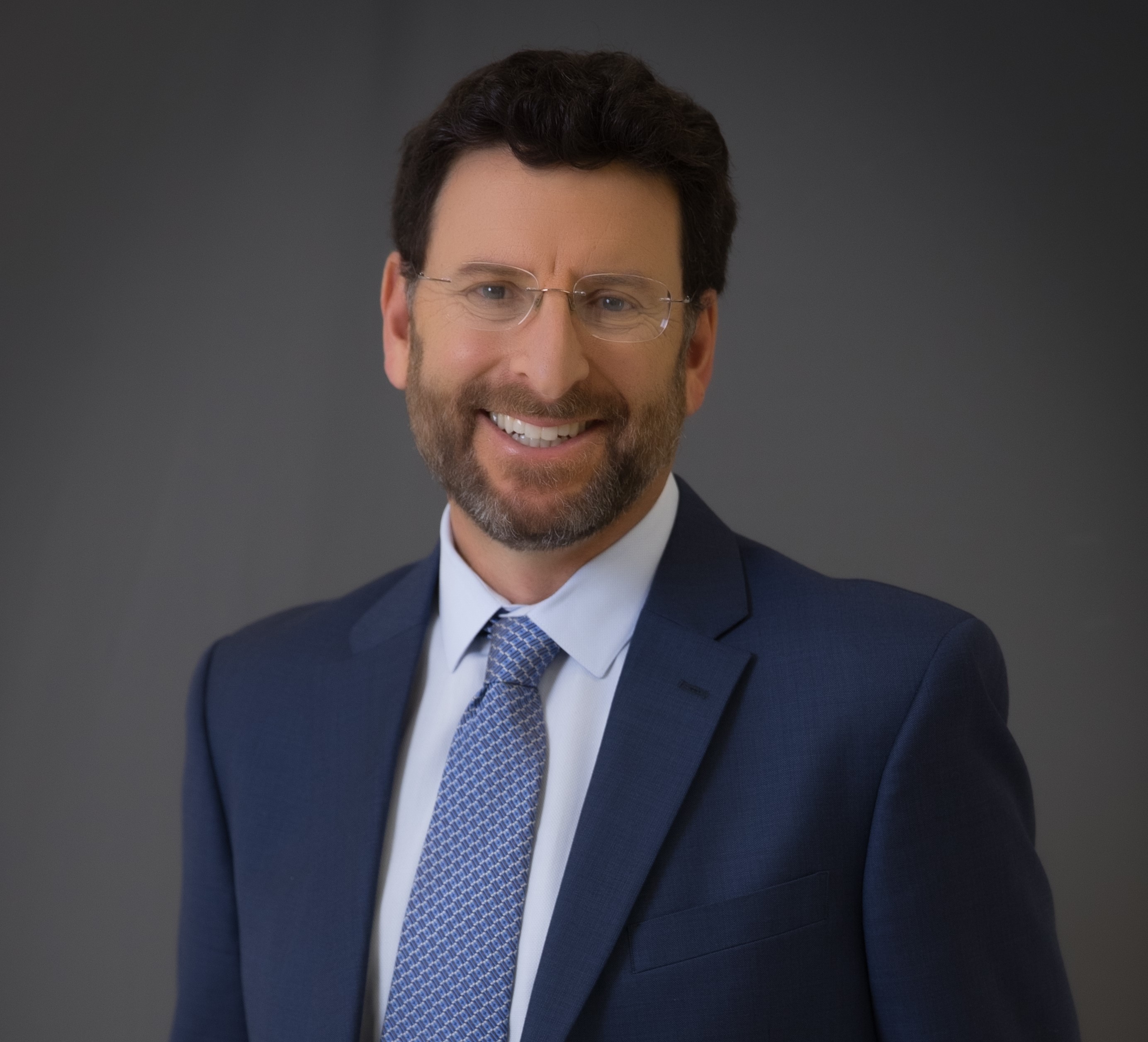 Intuitive Surgical enjoyed a nearly two-decade monopoly in the robot-assisted surgery space. At DeviceTalks West, we'll delve into that history as longtime CEO Gary Guthart tells us how he got his start in medtech, how Intuitive came to enjoy such a commanding lead and what the future holds for medical robotics.

REGISTER NOW

Use code GUTHART to save an additional 10%.