Pfizer Canada (NYSE:PFE) has warned Health Canada that there is a shortage of 0.3 mg EpiPen auto-injectors due to a manufacturing disruption.
The company, which licenses the emergency allergy treatment from Mylan (NSDQ:MYL), reported that the problem should be resolved by March 2.
There are no alternative auto-injectors available on the market in Canada for patients at risk of having an allergic reaction. Pfizer Canada said it is "working closely with its distributors to resolve the shortages as soon as possible," but that "it expects a period of between two and four weeks of no inventory for the 0.3 mg format."
The company added that usually people should avoid using expired EpiPens but given the circumstances, if someone is experiencing anaphylactic shock, caretakers should use the expired product and immediately call 911.
Want to stay on top of DDBN content? Sign up for our e-mail newsletter for a weekly dose of drug-device news.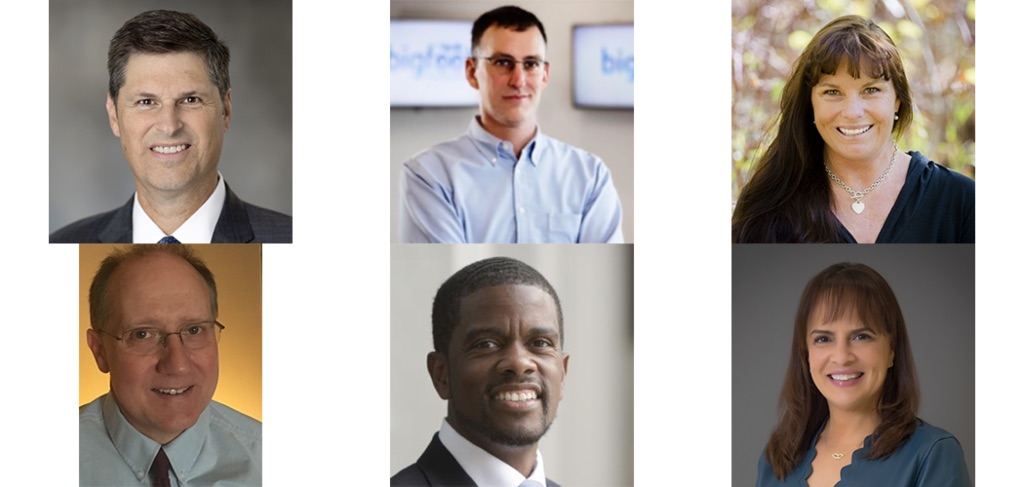 On June 4-5, DeviceTalks is taking over the Twin Cities medtech industry with one of the most anticipated conferences of the spring, bringing you the best and brightest minds in the industry.

KEYNOTE SPEAKERS

Heidi Dohse: Sr. Program Manager, Healthcare, Google, Founder, Tour de Heart Foundation, Acessa Health Inc. Michael J. Pederson: Senior Vice President, Cardiac Arrhythmias and Heart Failure Division, Abbott Hon. Melvin Carter: Mayor, Saint Paul Tim Philips: Compliance Officer, FDA's Office of Medical Device and Radiological Health Operations Dr. Myriam J. Curet, MD, FACS: Chief Medical Officer, Intuitive Surgical

Take a look at our incredible line up of speakers and join us now.

Use the code "KEYNOTE" to save 15% on the cost of registration.