Flexion Therapeutics (NSDQ:FLXN) today launched its Zilretta therapy designed to help patients manage pain associated with osteoarthritis of the knee.
The Burlington, Mass.-based company's extended-release intra-articular injection combines a commonly administered, short-acting corticosteroid with a polylactic-co-glycolic acid matrix using Flexion's microsphere technology.
The FDA approved Zilretta last month after granting it fast track status in 2015.
Flexion touts its therapy as the first of its kind, providing pain relief for up to 12 weeks without the use of opioids.
"We have assembled a remarkable team of Musculoskeletal Business Managers, and last week they concluded their training at the Zilretta national launch meeting," president & CEO Dr. Michael Clayman said in prepared remarks.
"We have already begun the process of informing and educating physicians about the important role Zilretta can play in the management of OA knee pain.  With its extended-release microsphere formulation, we believe Zilretta holds the potential to disrupt the current treatment paradigm, and we are thrilled that it is now broadly available for the millions of Americans confronting this relentless disease."
Want to stay on top of DDBN content? Sign up for our e-mail newsletter for a weekly dose of drug-device news.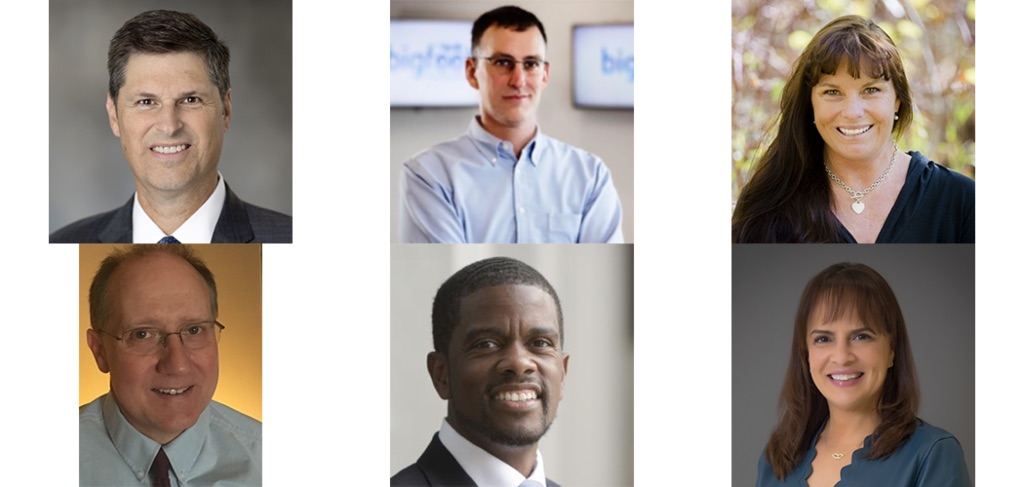 On June 4-5, DeviceTalks is taking over the Twin Cities medtech industry with one of the most anticipated conferences of the spring, bringing you the best and brightest minds in the industry.

KEYNOTE SPEAKERS

Heidi Dohse: Sr. Program Manager, Healthcare, Google, Founder, Tour de Heart Foundation, Acessa Health Inc. Michael J. Pederson: Senior Vice President, Cardiac Arrhythmias and Heart Failure Division, Abbott Hon. Melvin Carter: Mayor, Saint Paul Tim Philips: Compliance Officer, FDA's Office of Medical Device and Radiological Health Operations Dr. Myriam J. Curet, MD, FACS: Chief Medical Officer, Intuitive Surgical

Take a look at our incredible line up of speakers and join us now.

Use the code "KEYNOTE" to save 15% on the cost of registration.