Innovus Pharmaceuticals (OTC:INNV) said today that its GlucoGorx glucose monitoring kit, which includes a glucose meter, test strips and a lancet device, won 510(k) approval from the FDA.
The San Diego, Calif.-based company plans to launch its blood sugar monitoring kit in the second half of this year.
"We are very happy to be announcing the FDA clearance of the GlucoGorx Kit which is our second FDA cleared device in the US. The creation of a kit for monitoring a diabetic's blood sugar levels expands our GlucoGorx clinical supplement offerings," president & CEO Bassam Damaj said in prepared remarks.
Innovus announced that it agreed to sell Acon Laboratories' GlucoGorx kit in November last year. The company touted the system as being able to provide a user's blood glucose levels within four seconds.
Want to stay on top of DDBN content? Sign up for our e-mail newsletter for a weekly dose of drug-device news.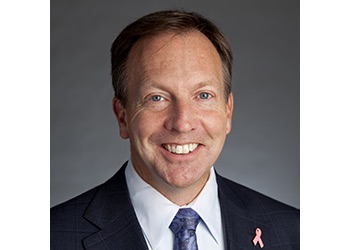 Steve MacMillan took over as CEO of Hologic in 2013, drawing on his experience at medtech titans like Stryker and Johnson & Johnson. Since then, Hologic has grown into a $3 billion business.

At DeviceTalks Boston, MacMillan will provide exclusive insights into the Massachusetts-based company and its evolving definition of women's healthcare. You don't want to miss it!

REGISTER NOW

Use code WOMENSHEALTH to save an additional 10%.