[Press Release] – WTWH Media and MassDevice.com announced today that Shacey Petrovic, president and CEO of Insulet (NSDQ:PODD), will be a featured keynote speaker at DeviceTalks Boston 2019.
DeviceTalks Boston, which takes place on June 5-6, 2019, at the Seaport World Trade Center, brings together engineering, product development and commercialization professionals to share the challenges and best practices of getting medical devices to the market.
Get the full story at our sister site, MassDevice.com.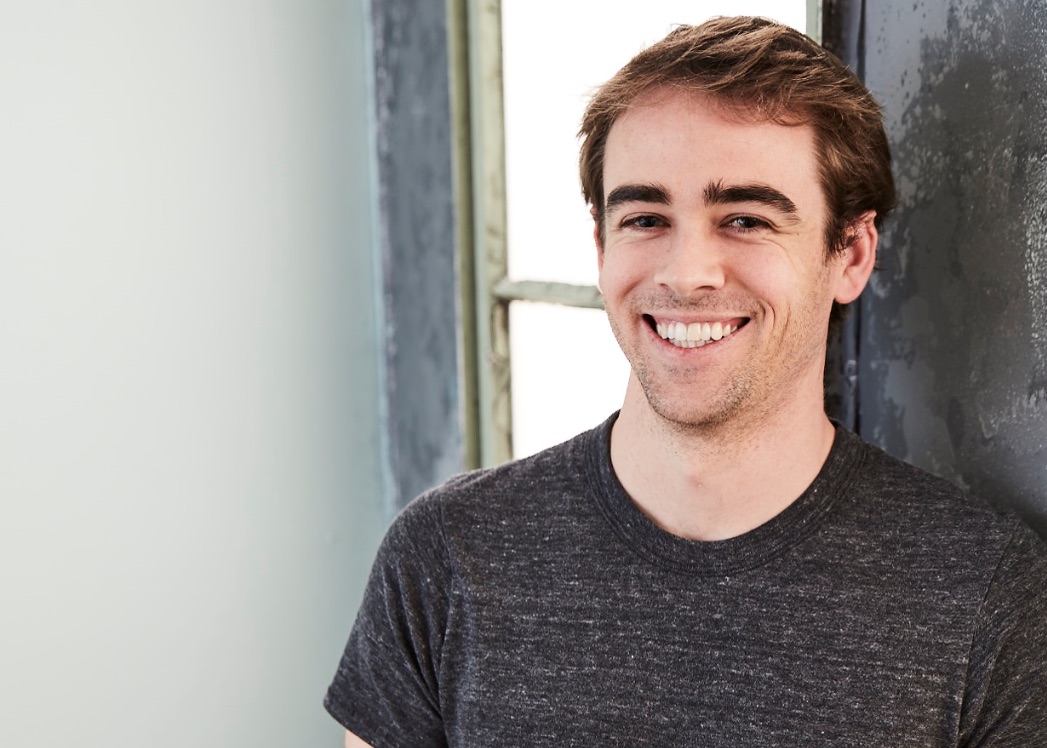 At DeviceTalks Boston, Tyler Shultz will give attendees an inside look at Theranos and how he was able to sound the alarm after he realized the company was falling apart. Shultz will take attendees behind the story that everyone is talking about: the rise and fall of Elizabeth Holmes and her diagnostic company, Theranos.

Join Shultz and 1,000+ medical device professionals at the 8th annual DeviceTalks Boston.

REGISTER NOW