Shares in Insys Therapeutics (NSDQ:INSY) jumped yesterday after the company reported positive data for its investigational epinephrine nasal spray designed as a needle-free treatment for anaphylaxis.
In a 60-person pharmacokinetics study, early data show that the company's intranasal formulation of epinephrine boasted similar bioavailability to epinephrine delivered via Mylan's (NSDQ:MYL) EpiPen auto-injector.
"Because epinephrine is the first-line treatment for anaphylaxis, having other effective delivery options, such as a needleless alternative, may be attractive to patients and healthcare providers, as well as parents, school nurses, first responders and emergency department staff," said Dr. David Fleischer, an associate professor of pediatrics at the University of Colorado School of Medicine who served as an advisory board physician.
"This is an exciting milestone for people affected by severe allergies who might be seeking an alternative delivery mechanism for epinephrine," Insys president & CEO Saeed Motahari said in prepared remarks. "Given that epinephrine is on the FDA shortage list, we look forward to working closely with the agency to determine the optimal path to making this investigational novel drug delivery system available to those in need."
INSY shares were trading at $8.34 apiece in mid-morning activity today, up +2.7%.
Want to stay on top of DDBN content? Sign up for our e-mail newsletter for a weekly dose of drug-device news.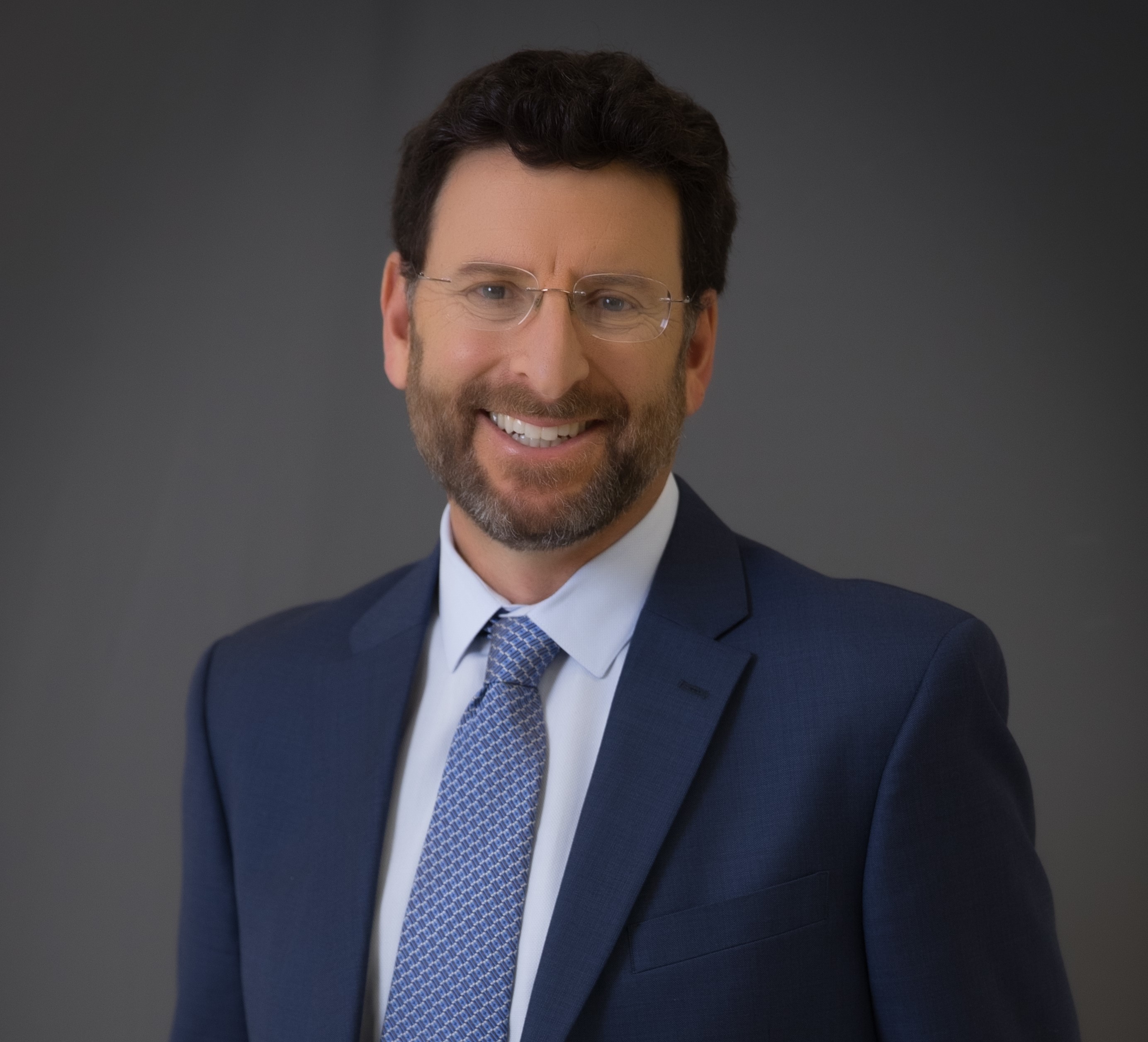 Intuitive Surgical enjoyed a nearly two-decade monopoly in the robot-assisted surgery space. At DeviceTalks West, we'll delve into that history as longtime CEO Gary Guthart tells us how he got his start in medtech, how Intuitive came to enjoy such a commanding lead and what the future holds for medical robotics.

REGISTER NOW

Use code GUTHART to save an additional 10%.