Denmark-based diabetes device dev RSP Systems said today it raised approximately $7.6 million (EU €6.5 million) in a Series B round to support its non-invasive glucose monitor technology.
Funds raised in the round will help support clinical trials, pursuit of regulatory approval and eventual commercialization for its glucose monitoring technology.
The round was joined by a number of family offices and private investors, RSP Systems said, including BASF board chair Jürgen Hambrecht and RSP CEO Andreas Jenne.
"The Series B financing round builds on an exceptional year for RSP Systems where the company has significantly advanced its technology platform, as featured in an article recently published in Plos One," CEO Andreas Jenne said in a press release.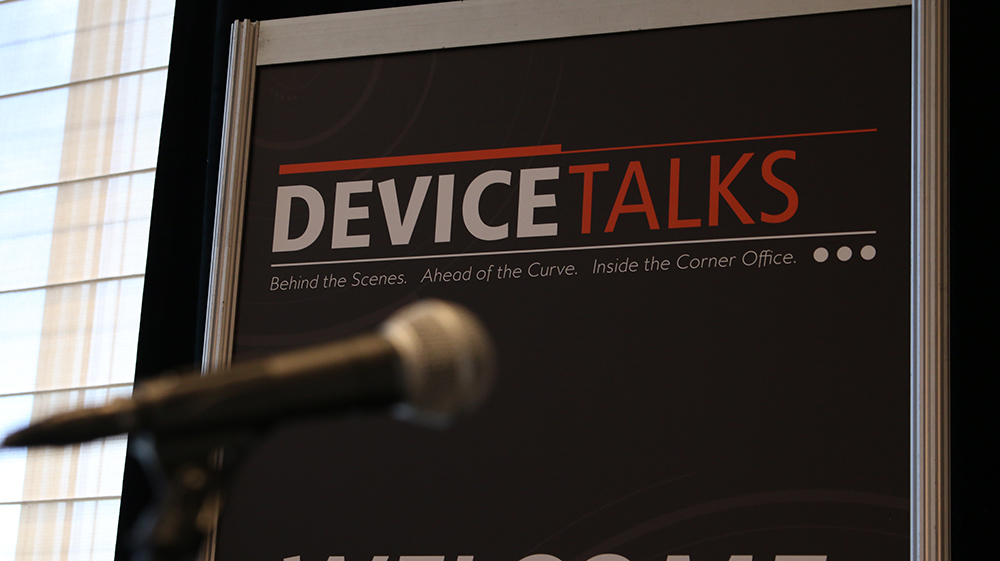 Early rates for DeviceTalks Boston end August 15th.

Don't miss the chance to save $100 and join top medtech innovators including leaders from Hologic, Google, Gray Matter, TransEnterix, NxStage Medical, Smith & Nephew, HeartFlow, Dynatronics, Johnson & Johnson, Allied Minds, and many more.

View Full Agenda

Register today to save. Use code LASTCALL to save an additional 10%.