Novo Nordisk (NYSE:NVO) touted data today from 2 Phase IIIb trials comparing Tresiba insulin degludec to insulin glargine in adults with Type I and Type II diabetes.
The results were published in the Journal of  the American Medical Association.
The Switch trials are the 1st double-blinded insulin trials to compare the hypoglycemia rates and risks in patients using Tresiba and insulin glargine for Type I diabetes and Type II diabetes.
In Switch 1, 1,501 people with Type I diabetes were were randomized to crossover treatment with Tresiba and insulin glargine in combination with insulin aspart. In Switch 2, 721 people with Type II diabetes were randomized to treatment with Tresiba and insulin glargine in combination with anti-diabetic drugs.
The researchers reported that compared with insulin glargine, Tresiba resulted in lower rates of overall symptomatic hypoglycemic episodes and nocturnal symptomatic hypoglycemia in the 16-week maintenance period. The team also said that a lower proportion of patients experienced severe hypoglycemia during the maintenance period.
These results were consistent when looked at over the full 32-week period, according to the company.
The researchers said there was a higher-than-expected withdrawal rate from the study, which may have been caused by the demanding nature of the trial – it lasted for 64 weeks and necessitated the use of a vial and syringe.
"Hypoglycemia is an important concern for adults with Type I and Type II diabetes who take insulin," Todd Hobbs VP & chief medical officer, said in prepared remarks. "The publication of the results from the Switch trials provides important information about hypoglycemia that may help inform treatment decisions for adults with diabetes."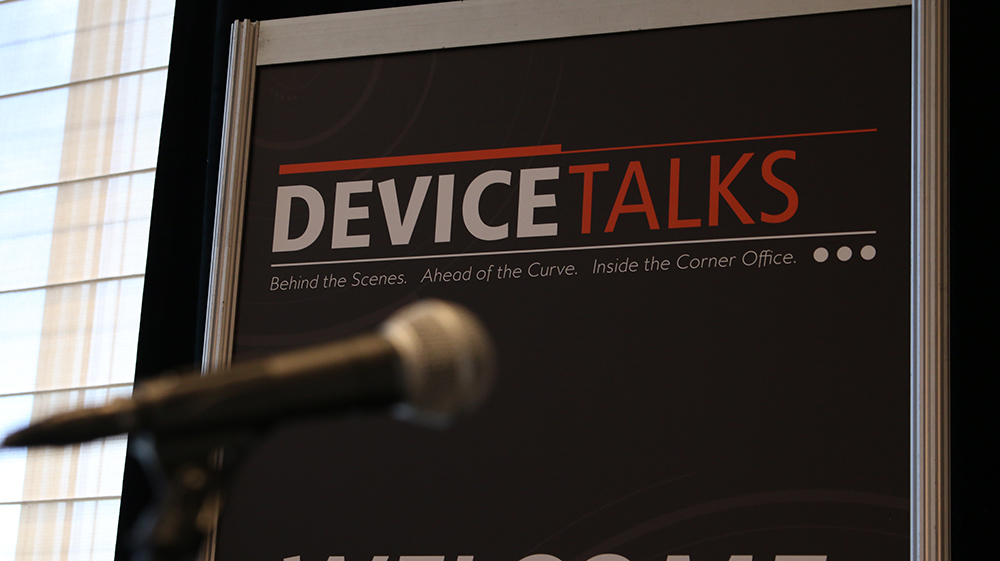 Join us Oct. 8-10 for the 7th annual DeviceTalks Boston, back in the city where it all began.

DeviceTalks offers three days of world-class education, networking, and a technology exhibition featuring the leading companies in the industry.

Early Registration is now open.