The FDA has issued a complete response letter to Braeburn Pharmaceuticals, denying its application for an investigational weekly and monthly buprenorphine depot injection designed to treat adults with opioid use disorder.
The company reported that the dreaded CRL does not request additional clinical studies, but Braeburn did not elaborate as to what sort of additional information the FDA needs to move the application forward.
"Braeburn will continue to work closely with the FDA with the goal of bringing CAM2038 to market as quickly as possible," president & CEO Mike Derkacz said in prepared remarks. "Opioid addiction is one of the worst public health crises in our nation's history. We are committed to introducing this innovative treatment to better meet the overwhelming needs of patients."
Braeburn's CAM2038 product was given fast track and priority review status by the FDA.
The subcutaneous injection is set to be offered in dosage strengths for once-weekly and once-monthly administration in prefilled syringes.
CAM2038's NDA included positive results from a pivotal Phase III trial, which demonstrated non-inferiority versus the current standard of care – a daily sublingual buprenorphine/naloxone product.
The safety profile of Braeburn's depot injection was consistent with that of buprenorphine, except for some mild-to-moderate adverse events at the injection site, according to the pivotal study.
If approved, CAM2038 would be the first injectable that can be used by healthcare professionals from the first day of a patient's treatment for opioid use disorder.
Want to stay on top of DDBN content? Sign up for our e-mail newsletter for a weekly dose of drug-device news.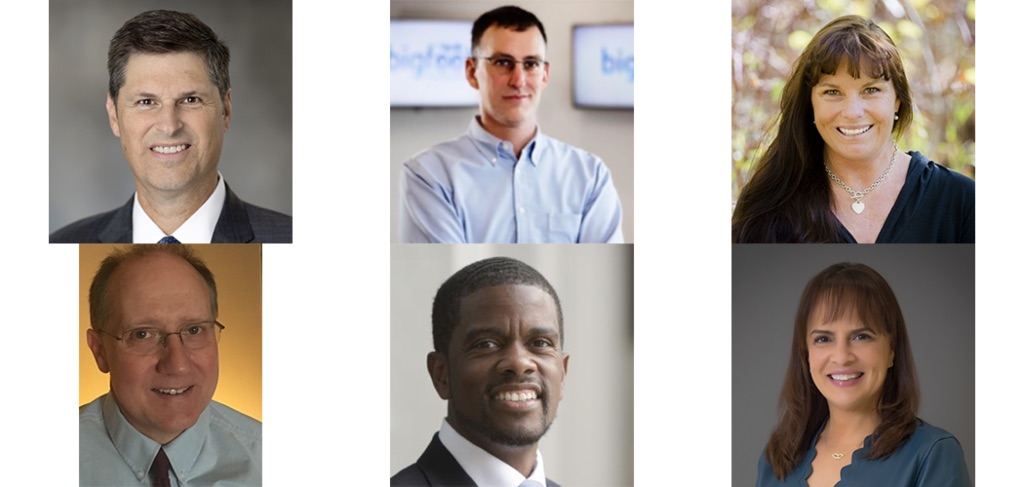 On June 4-5, DeviceTalks is taking over the Twin Cities medtech industry with one of the most anticipated conferences of the spring, bringing you the best and brightest minds in the industry.

KEYNOTE SPEAKERS

Heidi Dohse: Sr. Program Manager, Healthcare, Google, Founder, Tour de Heart Foundation, Acessa Health Inc. Michael J. Pederson: Senior Vice President, Cardiac Arrhythmias and Heart Failure Division, Abbott Hon. Melvin Carter: Mayor, Saint Paul Tim Philips: Compliance Officer, FDA's Office of Medical Device and Radiological Health Operations Dr. Myriam J. Curet, MD, FACS: Chief Medical Officer, Intuitive Surgical

Take a look at our incredible line up of speakers and join us now.

Use the code "KEYNOTE" to save 15% on the cost of registration.