BioCorRx
(OTC:BICX) has begun a controversial pilot program to provide soon-to-be-released Louisiana prison inmates an opioid addiction treatment implant that has not been approved by the FDA.
The pilot, announced last week, has drawn praise from corrections officials and concern from prisoner advocates and some medical professionals, according to a report in The Advocate, a Baton Rouge, La. newspaper.
Ten inmates who volunteer for the program and are approved by prison medical staff will participate in the company's BioCorRx recovery program, which typically includes its proprietary cognitive behavioral therapy, peer support, the BICX102 multi-month sustained-release naltrexone implant and patient tracking, the Anaheim, Calif.-based company said.
BioCorRx said it is conducting the pilot to demonstrate the program's effectiveness for those with alcohol and/or opioid use disorders while illustrating the cost and societal benefit of using the program in lieu of incarceration. Department of Corrections officials will oversee the program and monitor the participants.
Dr. Jody Rich, co-director of the Rhode Island-based nonprofit The Center for Prisoner Health and Human Rights, wondered why the Louisiana Department of Corrections would offer prisoners a device that does not have FDA approval.
"Consent is always problematic (in prison)," Rich told The Advocate. "The least we can do is the gold standard of medical approval … to make sure they're safe."
Naltrexone implants have been used worldwide for about 20 years in countless individuals, according to the company. The BICX102 implant is biodegradable and designed to work for three to four months. The FDA has approved naltrexone for administration orally or by injection.
"Compounded implants have been used in the U.S. under state and federal compounding guidance for more than (two) decades," a company spokeswoman said in an email to Drug Delivery Business. "This has been well established. Furthermore, naltrexone has been approved several times in various forms by the FDA."
BioCorRx met with the FDA in Jan 2018 and the agency guided the company to seek approval for BICX102 through the 505(b)(2) process, which the agency considers an abbreviated pathway.
In January, BioCorRx won a two-year grant from the NIH's National Institute on Drug Abuse to support the development of BIX102 for the treatment of opioid use disorder. The grant includes $2.8 million for Feb. 1, 2019, to Jan. 31, 2020, followed by $2.8 million for the second year based on the project's progress.
"We are passionate about individuals overcoming addiction and have seen demonstrated results from our BioCorRx recovery program nationwide," said  BioCorRx president & CEO Brady Granier in a news release announcing the prison pilot program. "We are proud to partner with the Louisiana Department of Corrections to showcase the effectiveness of sustained-release naltrexone combined with structured behavioral therapy and peer support."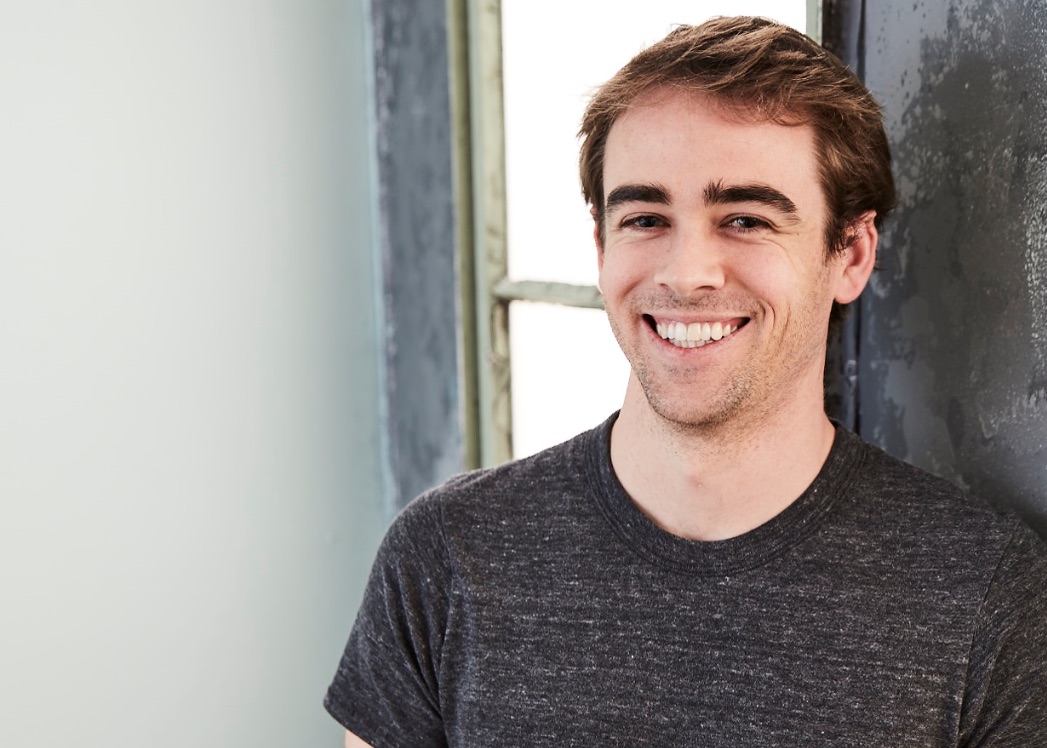 At DeviceTalks Boston, Tyler Shultz will give attendees an inside look at Theranos and how he was able to sound the alarm after he realized the company was falling apart. Shultz will take attendees behind the story that everyone is talking about: the rise and fall of Elizabeth Holmes and her diagnostic company, Theranos.

Join Shultz and 1,000+ medical device professionals at the 8th annual DeviceTalks Boston.

REGISTER NOW