Tandem Diabetes Care (NSDQ:TNDM) today announced the pricing details of a $22.5 million underwritten public offering. The company priced 18 million shares of its common stock at $1.25 apiece.
Tandem also gave underwriters a 30-day option to buy up to an additional 2.7 million shares of common stock at the public offering price. The offering is expected to close on March 28.
Earlier this month, the medical device maker met expectations on Wall Street with its 4th quarter results.
The San Diego-based company posted losses of -$15.7 million, or -48¢ per share, on sales of $24.8 million for the 3 months ended Dec. 31, for bottom-line loss of -40% on sales loss of -15% compared with the same period last year.
Adjusted to exclude 1-time items, earnings per share were -48¢, ahead of consensus on The Street, where analysts were looking for sales of $22.8 million.
Tandem said it expects to post sales of $100 million to $107 million for the full year of 2017.
Also in March, Tandem released a software update using the company's Tandem Device Updater tool for its t:slim insulin pumps purchased before April 2015. It marks the 1st time an insulin pump manufacturer has provided a software update that employs customers' personal computers.
The Mac and PC-compatible tool remotely overhauls Tandem's insulin pump software, according to the company, and will update older insulin pumps to include an expansion of the reverse correction functionality, the ability to enter a manual bolus into the suggested bolus window, and off-pump cartridge filling.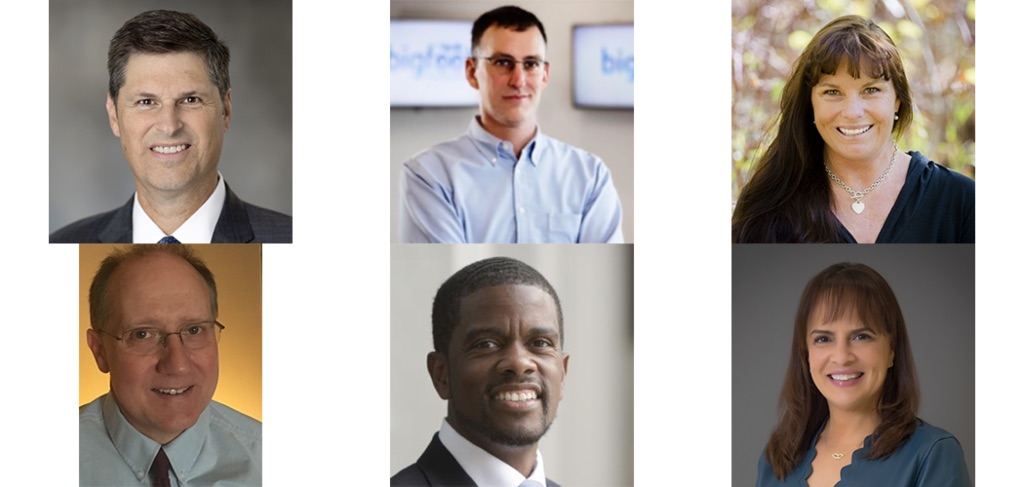 On June 4-5, DeviceTalks is taking over the Twin Cities medtech industry with one of the most anticipated conferences of the spring, bringing you the best and brightest minds in the industry.

KEYNOTE SPEAKERS

Heidi Dohse: Sr. Program Manager, Healthcare, Google, Founder, Tour de Heart Foundation, Acessa Health Inc. Michael J. Pederson: Senior Vice President, Cardiac Arrhythmias and Heart Failure Division, Abbott Hon. Melvin Carter: Mayor, Saint Paul Tim Philips: Compliance Officer, FDA's Office of Medical Device and Radiological Health Operations Dr. Myriam J. Curet, MD, FACS: Chief Medical Officer, Intuitive Surgical

Take a look at our incredible line up of speakers and join us now.

Use the code "KEYNOTE" to save 15% on the cost of registration.