Aerie Pharmaceuticals (NSDQ:AERI) said today that it submitted a new drug application to the FDA for its once-daily eye drop designed to reduce intraocular pressure in patients with glaucoma or ocular hypertension.
The company's Roclatan product is a fixed-dose combination of two drugs – netarsudil and latanoprost. Aerie's latest eye drug was proven to be safe and effective in two Phase III registration trials, the company touted.
Aerie expects that the FDA will spend ten months reviewing its NDA for Roclatan instead of the standard twelve months since the product is a combination of two previously-approved drugs.
"The Roclatan NDA filing represents another significant achievement for Aerie this year, on top of our recent commercial launch of Rhopressa in the United States," chairman & CEO Vicente Anido, Jr., said in prepared remarks.  "We believe, if approved, Roclatan has the potential to be the most efficacious therapy in the market for the reduction of IOP, which makes this submission all the more exciting for our valued employees, eye care professionals, and most importantly, patients who suffer from glaucoma or ocular hypertension."
In April, Aerie launched its once-daily eye drop, Rhopressa. The Durham, N.C.-based company won FDA approval for Rhopressa in December last year, two months before the agency was expected to make a decision.
AERI shares were trading at $50.08 apiece in mid-afternoon activity today, down -4.4%.
Want to stay on top of DDBN content? Sign up for our e-mail newsletter for a weekly dose of drug-device news.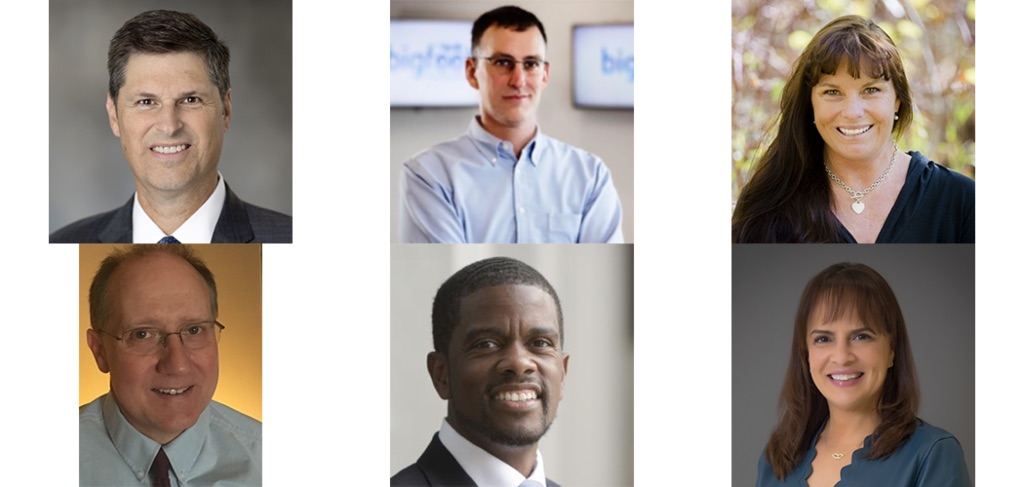 On June 4-5, DeviceTalks is taking over the Twin Cities medtech industry with one of the most anticipated conferences of the spring, bringing you the best and brightest minds in the industry.

KEYNOTE SPEAKERS

Heidi Dohse: Sr. Program Manager, Healthcare, Google, Founder, Tour de Heart Foundation, Acessa Health Inc. Michael J. Pederson: Senior Vice President, Cardiac Arrhythmias and Heart Failure Division, Abbott Hon. Melvin Carter: Mayor, Saint Paul Tim Philips: Compliance Officer, FDA's Office of Medical Device and Radiological Health Operations Dr. Myriam J. Curet, MD, FACS: Chief Medical Officer, Intuitive Surgical

Take a look at our incredible line up of speakers and join us now.

Use the code "KEYNOTE" to save 15% on the cost of registration.