Listen to the recording of Reed Tech's 'Blanket No Change Certification webinar' to learn about annual No Change Certification submission requirements for drug product listings and what steps are needed to submit.
WATCH NOW FOR:
Submission requirements for FDA's No Change Certification for drug product listings
Steps to submit by the December 31 deadline
Additional questions click here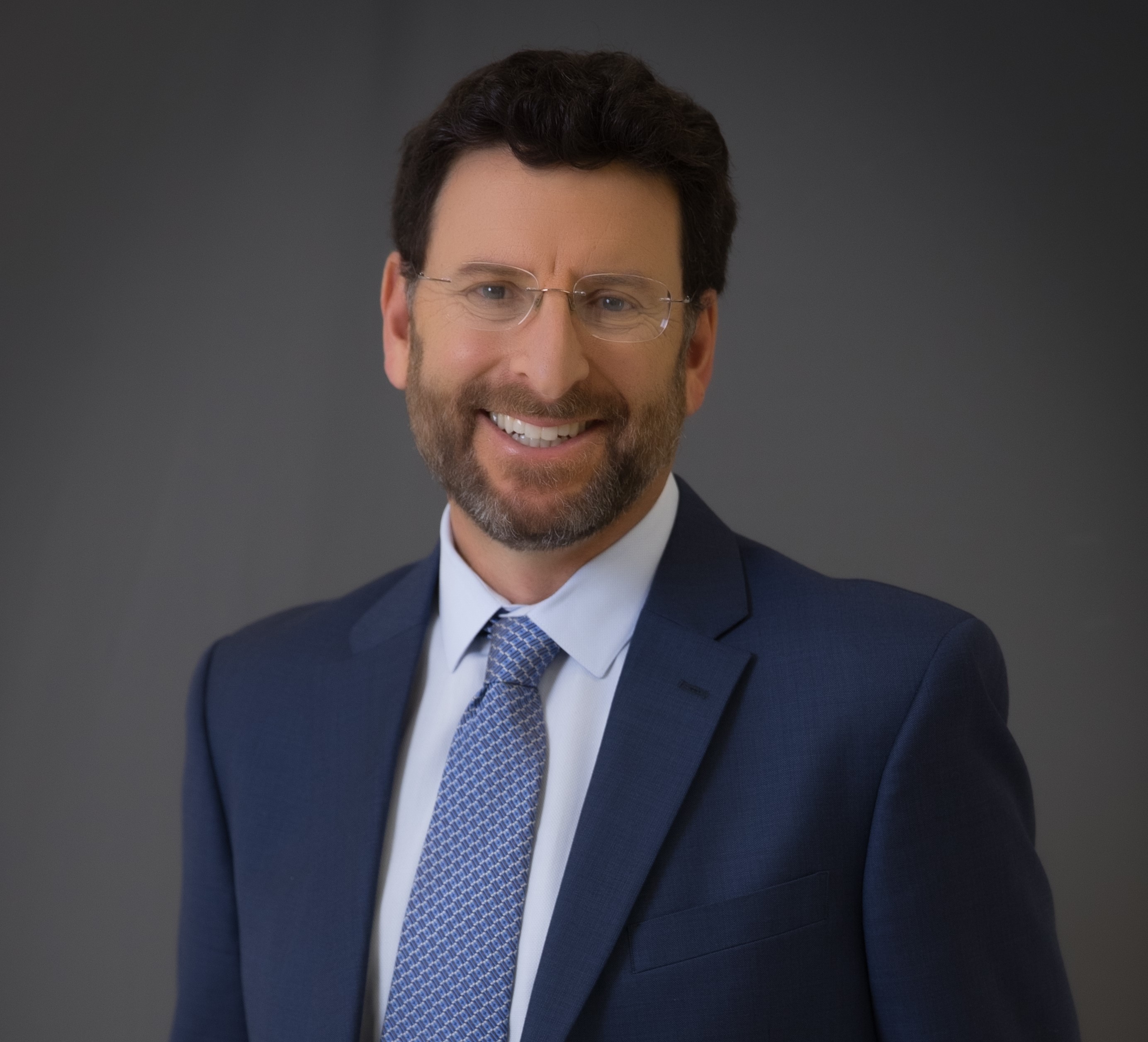 Intuitive Surgical enjoyed a nearly two-decade monopoly in the robot-assisted surgery space. At DeviceTalks West, we'll delve into that history as longtime CEO Gary Guthart tells us how he got his start in medtech, how Intuitive came to enjoy such a commanding lead and what the future holds for medical robotics.

REGISTER NOW

Use code GUTHART to save an additional 10%.