Companion Medical said today that it won FDA clearance for the Android version of its InPen app.
The company's InPen system consists of a smart insulin injection pen that connects with an integrated diabetes management app. Companion Medical expects to release the app for Android users by the fourth quarter of this year.
"We are excited to make the InPen system available for Android devices so that we can bring the latest in connected diabetes technology to Android users," Companion's CEO Sean Saint said in prepared remarks. "Our mission is to empower people living with diabetes and their healthcare providers with easy-to-use connected solutions that improve outcomes at a lower cost. With diabetes, it is about taking the right amount of insulin at the right time. InPen's dose calculator, insulin-on-board tracking, and dose reminders do all the tracking, monitoring, and complex calculations for users, while also providing healthcare professionals with the data they need."
Last month, the company launched Insights by InPen, a diabetes management system that aggregates and analyzes data from its connected insulin injection pen.
The company's Insights by InPen system provides users with their average glucose, average total daily insulin dose, dose calculator usage, missed doses and more. The system is available in the U.S. by prescription only.
Want to stay on top of DDBN content? Sign up for our e-mail newsletter for a weekly dose of drug-device news.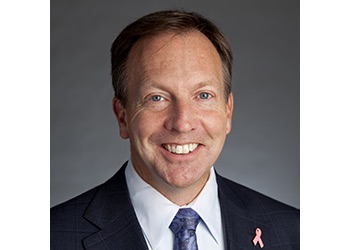 Steve MacMillan took over as CEO of Hologic in 2013, drawing on his experience at medtech titans like Stryker and Johnson & Johnson. Since then, Hologic has grown into a $3 billion business.

At DeviceTalks Boston, MacMillan will provide exclusive insights into the Massachusetts-based company and its evolving definition of women's healthcare. You don't want to miss it!

REGISTER NOW

Use code WOMENSHEALTH to save an additional 10%.