CVS Health (NYSE:CVS) announced this week that it plans to launch a program to help consumers compare drug prices at the pharmacy counter.
The company's Rx Savings Finder program is designed to enable pharmacists to evaluate individual prescriptions and find the lowest cost option for consumers. The tool is available at all CVS Pharmacy locations, the company said.
The Rx Savings Finder first checks if a patient's prescribed medication is listed on their formulary and if it's the cheapest option available. The tool also looks for a generic medication or therapeutic alternative covered under the consumer's pharmacy benefit. CVS added that its tool can identify if it would be cheaper for a consumer to fill a 90-day prescription rather than a 30-day prescription.
"CVS Health is taking a leadership role in developing programs and initiatives to help consumers save money on their overall prescription drug costs and stay adherent to the medicines they need," the company said in a statement. "And while this initiative signals progress, the company remains committed to doing even more across the enterprise to help patients on their path to better health."
Want to stay on top of DDBN content? Sign up for our e-mail newsletter for a weekly dose of drug-device news.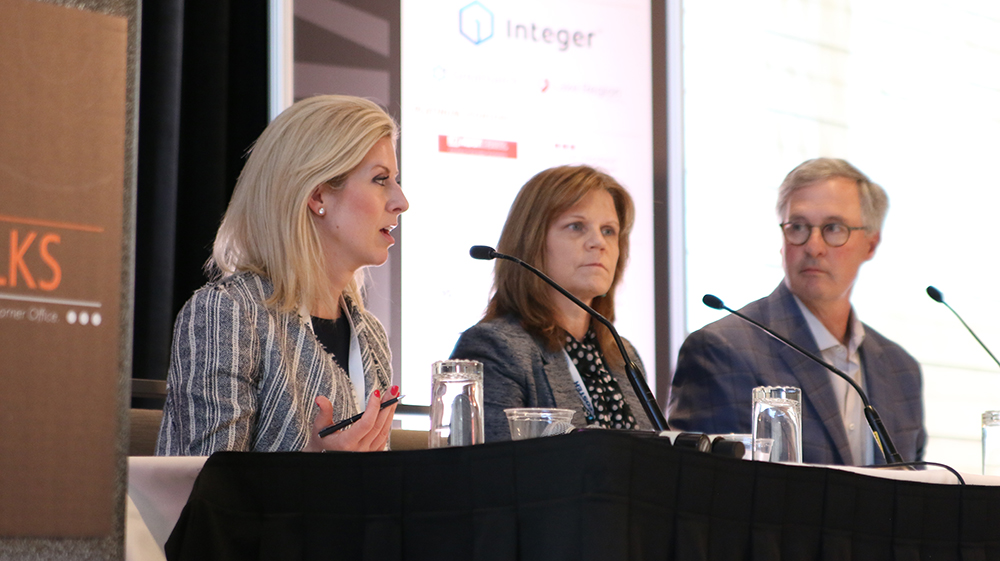 This year's DeviceTalks Minnesota features four tracks packed with expertly curated content created by the industry for the industry.

ECO-SYSTEM TRACK: focuses on issues impacting medtech companies across Minnesota and beyond. TECHNOLOGY TRACK: drills down on the hottest new tech that is changing medtech. REGULATORY 201 and CLINCAL 201 TRACKS: Hosted by Medical Alley and focuses on the most important trends in regulatory and clinical development.

Take a look at our full agenda.

Use the code "TRACKS" to save 15% on the cost of registration.