Delcath Systems (NSDQ:DCTH) has closed a $5 million offering of 212,000 shares of common stock, warrants to buy 38,000,000 shares of common stock and warrants to buy an aggregate of 500,000 shares of common stock.
The New York-based company priced the offering at 2¢ per unit. Each unit was composed of one share of common stock and one common stock purchase warrant to buy two shares, according to a document filed with the SEC.
Earlier this month, Delcath announced that doctors in Europe performed the 500th percutaneous hepatic perfusion therapy treatment using the company's Chemosat delivery system.
The drug-device combo has been available in certain European markets since 2012.
"This is a meaningful milestone for Delcath, one that speaks to the belief physicians in Europe have developed in our product and this therapy for certain types of liver cancers. Our commercialization efforts in Europe have established a considerable body of published and presented research data that demonstrates the safety and efficacy of this therapy in appropriate patients," president & CEO Jennifer Simpson said in prepared remarks.
The company is evaluating its liver cancer therapy in Phase III trials in the U.S. in the hopes of winning FDA approval.
Want to stay on top of DDBN content? Sign up for our e-mail newsletter for a weekly dose of drug-device news.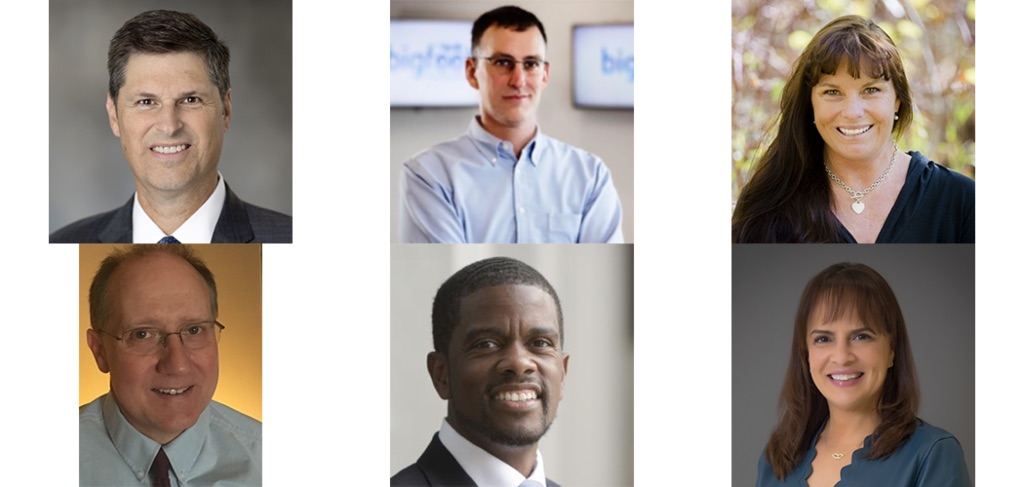 On June 4-5, DeviceTalks is taking over the Twin Cities medtech industry with one of the most anticipated conferences of the spring, bringing you the best and brightest minds in the industry.

KEYNOTE SPEAKERS

Heidi Dohse: Sr. Program Manager, Healthcare, Google, Founder, Tour de Heart Foundation, Acessa Health Inc. Michael J. Pederson: Senior Vice President, Cardiac Arrhythmias and Heart Failure Division, Abbott Hon. Melvin Carter: Mayor, Saint Paul Tim Philips: Compliance Officer, FDA's Office of Medical Device and Radiological Health Operations Dr. Myriam J. Curet, MD, FACS: Chief Medical Officer, Intuitive Surgical

Take a look at our incredible line up of speakers and join us now.

Use the code "KEYNOTE" to save 15% on the cost of registration.