Bayer (ETR:BAYN) said today that the Chinese State Food and Drug Administration has approved Eylea to treat patients who have visual impairment due to diabetic macular edema.
It's the first indication for Eylea to be approved by the Chinese regulatory body. The injectable eye drug is sold by Regeneron (NSDQ:REGN) in the U.S. and has been approved to treat conditions like wet age-related macular degeneration, retinal vein occlusion and diabetic macular edema.
"With more than 110 million people in China suffering from diabetes, diabetic retinopathy coupled with DME is a serious complication that can threaten the vision of many working-age adults," Dr. Joerg Moeller, Bayer's head of R&D, said in prepared remarks.
"The approval of Eylea in China in this important indication is great news for the increasing number of patients."
The regulatory win in China is part of the deal Bayer inked with Regeneron for the global development of Eylea. Regeneron holds exclusive rights to the drug in the U.S., while Bayer has exclusive marketing rights outside the U.S. The two companies split the profits from Eylea sales outside the U.S., except for Japan, where Regeneron gets a percentage of net sales.
Eylea, a VEGF-inhibitor, brought in more than $5 billion for Regeneron in 2016 and has little competition in today's market.
Want to stay on top of DDBN content? Sign up for our e-mail newsletter for a weekly dose of drug-device news.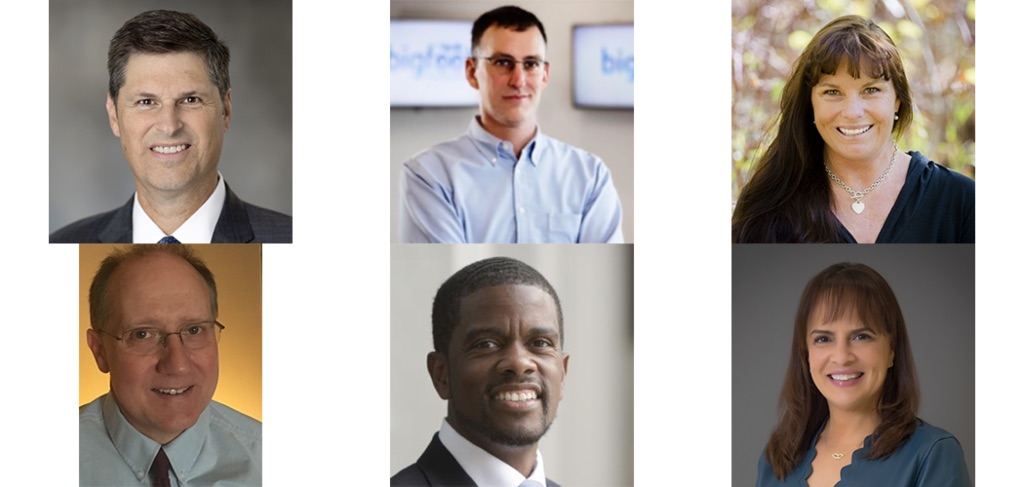 On June 4-5, DeviceTalks is taking over the Twin Cities medtech industry with one of the most anticipated conferences of the spring, bringing you the best and brightest minds in the industry.

KEYNOTE SPEAKERS

Heidi Dohse: Sr. Program Manager, Healthcare, Google, Founder, Tour de Heart Foundation, Acessa Health Inc. Michael J. Pederson: Senior Vice President, Cardiac Arrhythmias and Heart Failure Division, Abbott Hon. Melvin Carter: Mayor, Saint Paul Tim Philips: Compliance Officer, FDA's Office of Medical Device and Radiological Health Operations Dr. Myriam J. Curet, MD, FACS: Chief Medical Officer, Intuitive Surgical

Take a look at our incredible line up of speakers and join us now.

Use the code "KEYNOTE" to save 15% on the cost of registration.