Icon Bioscience said today that the FDA has approved its application for Dexycu, a long-acting therapy designed to treat inflammation in patients who have had cataract surgery.
More than four million cataract surgeries are performed each year in the U.S., according to the privately-held biopharma company, and most patients treat inflammation in their eyes using medicated eye drops over the course of several weeks.
Icon's intraocular suspension uses the company's Verisome extended-release drug delivery technology to dispense a long-acting formulation of dexamethasone into the posterior chamber of the patient's eye.
"Dexycu breaks new ground in the treatment of inflammation in post cataract surgery because it is applied as a single injection administered at the conclusion of surgery," president & CEO Dr. David Tierney said in prepared remarks.
"The approval of Dexycu represents a significant advancement in ophthalmic drug development as Dexycu is the first long-acting intracameral product approved by the FDA for treating inflammation following cataract surgery," Dr. Eric Donnenfeld, lead investigator for Icon's Dexycu clinical trials, added.
"Dexycu is designed to improve the management of inflammation post cataract surgery. This novel ophthalmic medication offers the cataract surgeon the option of a single administration of a corticosteroid at the site of action. This, in turn, benefits patients by eliminating non-compliance and dosing errors associated with the current practice of relying on the patient dispensing frequent drops following cataract surgery."
Want to stay on top of DDBN content? Sign up for our e-mail newsletter for a weekly dose of drug-device news.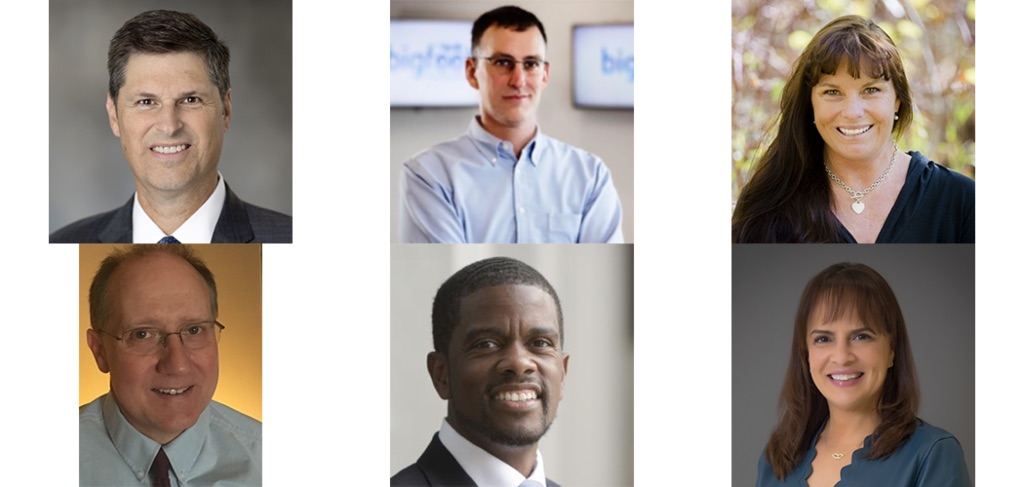 On June 4-5, DeviceTalks is taking over the Twin Cities medtech industry with one of the most anticipated conferences of the spring, bringing you the best and brightest minds in the industry.

KEYNOTE SPEAKERS

Heidi Dohse: Sr. Program Manager, Healthcare, Google, Founder, Tour de Heart Foundation, Acessa Health Inc. Michael J. Pederson: Senior Vice President, Cardiac Arrhythmias and Heart Failure Division, Abbott Hon. Melvin Carter: Mayor, Saint Paul Tim Philips: Compliance Officer, FDA's Office of Medical Device and Radiological Health Operations Dr. Myriam J. Curet, MD, FACS: Chief Medical Officer, Intuitive Surgical

Take a look at our incredible line up of speakers and join us now.

Use the code "KEYNOTE" to save 15% on the cost of registration.