Medtronic (NYSE:MDT) today launched a study to evaluate the safety and efficacy of its Resolute Onyx drug-eluting stent for the treatment of bifurcation lesions in patients with coronary artery disease.
The medtech giant said that bifurcation lesions make up nearly 20% of all percutaneous coronary interventions. The assessment of DES tech in this patient group is part of Medtronic's post-approval study of its Resolute Onyx device.
Bifurcation lesions are the result of a buildup of plaque at the junction of two coronary arteries. They are difficult to treat, according to Medtronic, due to the challenges presented by the lesions' anatomy.
The company's Resolute Onyx DES is not approved to treat bifurcation lesions in the U.S.
"Patients with bifurcation lesions present a unique challenge for interventional cardiologists. This study will help us evaluate these patients in a controlled setting, which will help expand our knowledge base," said principal investigator Dr. Matthew Price, an interventional cardiologist at Scripps Clinic. "The unique design of Resolute Onyx DES may be well-suited to treat bifurcation lesions in a wide range of vessel sizes."
The trial is slated to enroll 250 patients with bifurcation lesions from 30 sites in the U.S. and Europe. The study's primary endpoint is target vessel failure at 12 months, Medtronic said, and study participants will be followed for three years.
"As a leader in next-generation coronary stent technology, we continue to invest in generating robust clinical evidence to address unmet needs in interventional cardiology," Dave Moeller, VP & GM of Medtronic's coronary and renal denervation business, said in prepared remarks.
Medtronic's Resolute Onyx device won FDA approval in April 2017 and is cleared in the U.S. as a way to improve coronary luminal diameters in patients with symptomatic ischemic heart disease. The company said it plans to seek an additional indication for the DES based on the results of this trial.
Want to stay on top of DDBN content? Sign up for our e-mail newsletter for a weekly dose of drug-device news.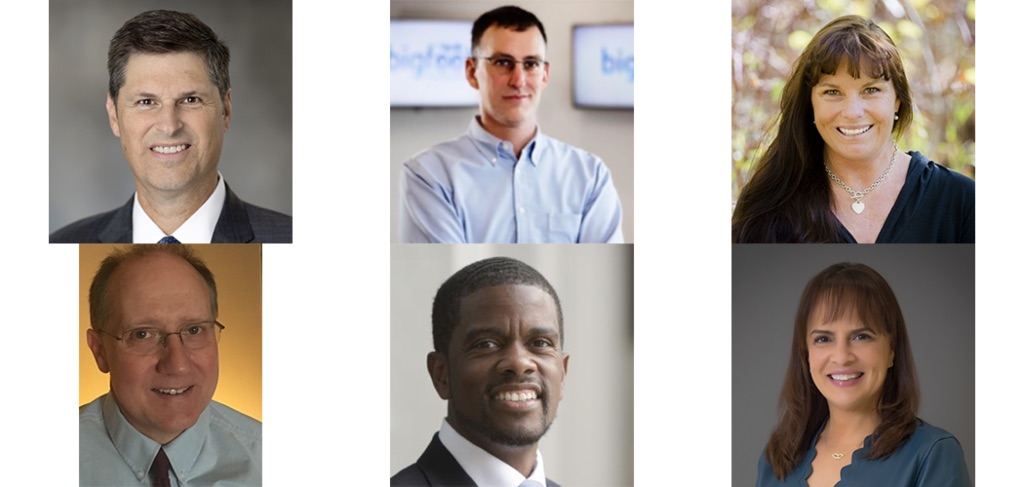 On June 4-5, DeviceTalks is taking over the Twin Cities medtech industry with one of the most anticipated conferences of the spring, bringing you the best and brightest minds in the industry.

KEYNOTE SPEAKERS

Heidi Dohse: Sr. Program Manager, Healthcare, Google, Founder, Tour de Heart Foundation, Acessa Health Inc. Michael J. Pederson: Senior Vice President, Cardiac Arrhythmias and Heart Failure Division, Abbott Hon. Melvin Carter: Mayor, Saint Paul Tim Philips: Compliance Officer, FDA's Office of Medical Device and Radiological Health Operations Dr. Myriam J. Curet, MD, FACS: Chief Medical Officer, Intuitive Surgical

Take a look at our incredible line up of speakers and join us now.

Use the code "KEYNOTE" to save 15% on the cost of registration.