Pavmed (NSDQ:PAVM) said today that it expects to reel in $10.4 million in gross proceeds from an oversubscribed rights offering that expired this week.
The New York-based company received subscriptions exceeding the number of rights available under the offering, Pavmed said, adding that it anticipates the offering will close on June 12.
According to the terms of the offering, each right entitled its holder to buy one unit at $1.15 apiece. Each unit consisted of one share of common stock and one Series Z warrant to buy one share of common stock for $1.60. The Series Z warrants expire on April 30, 2024 and have volume and price redemption features, Pavmed noted.
Upon issuance, the units will split into their underlying securities and the common stock and Series Z warrants will be immediately tradeable, the company added.
In October last year, Pavmed reported that it planned to drop the 510(k) application for its PortIO intraosseous infusion system and instead pursue a de novo pathway for its device. The move was based on a recommendation from the FDA.
Want to stay on top of DDBN content? Sign up for our e-mail newsletter for a weekly dose of drug-device news.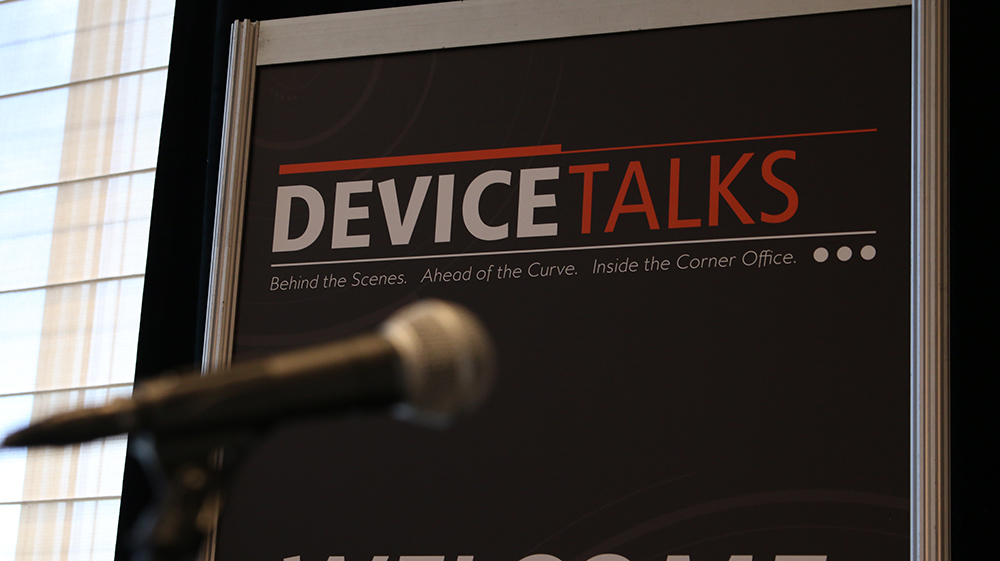 Early rates for DeviceTalks Boston end August 15th.

Don't miss the chance to save $100 and join top medtech innovators including leaders from Hologic, Google, Gray Matter, TransEnterix, NxStage Medical, Smith & Nephew, HeartFlow, Dynatronics, Johnson & Johnson, Allied Minds, and many more.

View Full Agenda

Register today to save. Use code LASTCALL to save an additional 10%.