Siga Technologies (NSDQ:SIGA) today won FDA approval for its oral formulation of tecovirimat as a treatment of smallpox in the case of a potential outbreak.
The drug is designed to mitigate the impact of a potential bioterrorism attack, according to the New York-based company. Siga also touted that the FDA granted its request for a priority review voucher, giving them the option for accelerated FDA review of a future product.
Tpoxx will only be made available through the U.S. government's Strategic National Stockpile, the company noted. Siga said it is entitled to a $50 million payment from its contract with the Biomedical Advanced Research and Development Authority thanks to the FDA approving Tpoxx with an extended shelf life of seven years.
The company also claimed it is set to receive another $41 million under its existing contract with BARDA after the agency confirms that there is no difference between the approved drug and the product that has already been delivered to the Strategic National Stockpile.
"Tpoxx is proof that public-private partnerships work when the partners are committed to a focused mission," CEO Phil Gomez said in prepared remarks. "The FDA approval of Tpoxx achieves an important objective for both SIGA and our lead partner in the U.S. government, the Biomedical Advanced Research and Development Authority. The approval validates this novel smallpox therapy as an important medical countermeasure in response to a potential smallpox outbreak."
Want to stay on top of DDBN content? Sign up for our e-mail newsletter for a weekly dose of drug-device news.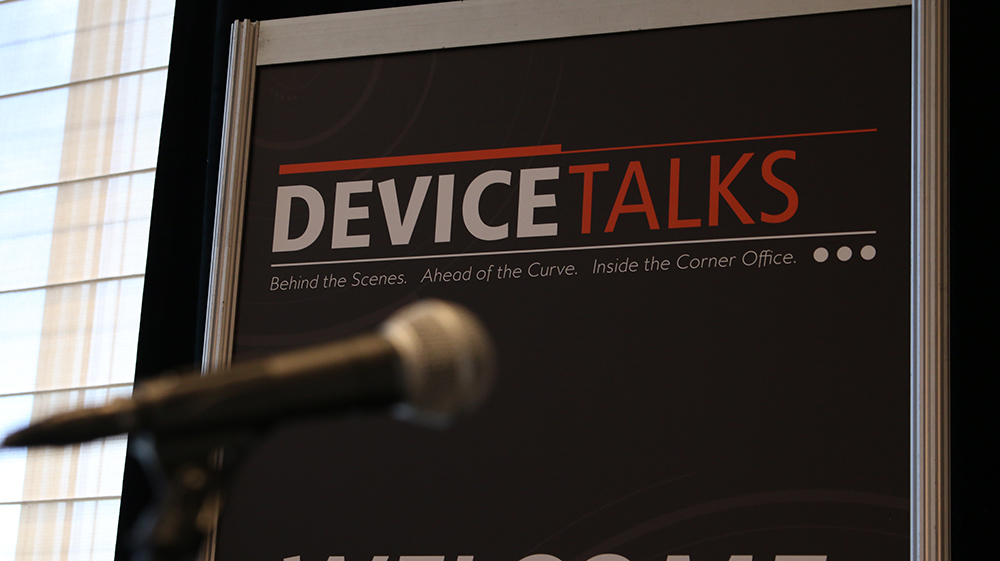 Early rates for DeviceTalks Boston end August 15th.

Don't miss the chance to save $100 and join top medtech innovators including leaders from Hologic, Google, Gray Matter, TransEnterix, NxStage Medical, Smith & Nephew, HeartFlow, Dynatronics, Johnson & Johnson, Allied Minds, and many more.

View Full Agenda

Register today to save. Use code LASTCALL to save an additional 10%.