Verrica Pharmaceuticals said this week that it plans to offer 5 million shares priced between $14 to $16 apiece, setting its initial public offering at $75 million.
The West Chester, PA-based company expects to use its newly-acquired funds to advance its lead product candidate: a drug-device combination product designed to administer a topical dermatological drug, cantharidin.
Verrica is positioning its product to be the first FDA-approved therapy for molluscum – a contagious pediatric skin condition – and common warts.
"There are currently no FDA-approved products nor is there an established standard of care for either of these diseases, resulting in significant undertreated populations in two of the largest unmet needs in dermatology," Verrica wrote in an SEC filing.
The company's second product candidate, VP-103, will target patients with plantar warts. Verrica is testing its first drug-device therapy, VP-102, in two Phase III trials and the company expects to report top-line data from these trials in the first half of 2019.
Verrica plans to list on the Nasdaq exchange under the symbol 'VRCA'.
Want to stay on top of DDBN content? Sign up for our e-mail newsletter for a weekly dose of drug-device news.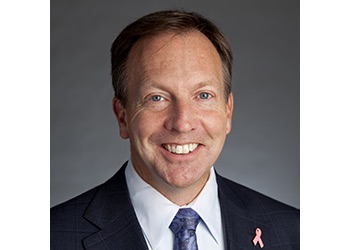 Steve MacMillan took over as CEO of Hologic in 2013, drawing on his experience at medtech titans like Stryker and Johnson & Johnson. Since then, Hologic has grown into a $3 billion business.

At DeviceTalks Boston, MacMillan will provide exclusive insights into the Massachusetts-based company and its evolving definition of women's healthcare. You don't want to miss it!

REGISTER NOW

Use code WOMENSHEALTH to save an additional 10%.