The deception-based threat detection in the BOTsink features decoys and lures that misdirect potential attackers from production assets. Through the collaboration, BOTsink decoys will provide software on certain BD products that will create mirror-match decoy authenticity. This will create an illusion where a potential attacker will not be able to tell what is real and fake. It will also show what an attacker is doing as they scan systems or try to download malware onto medical devices.
Get the full story on our sister site, Medical Design & Outsourcing.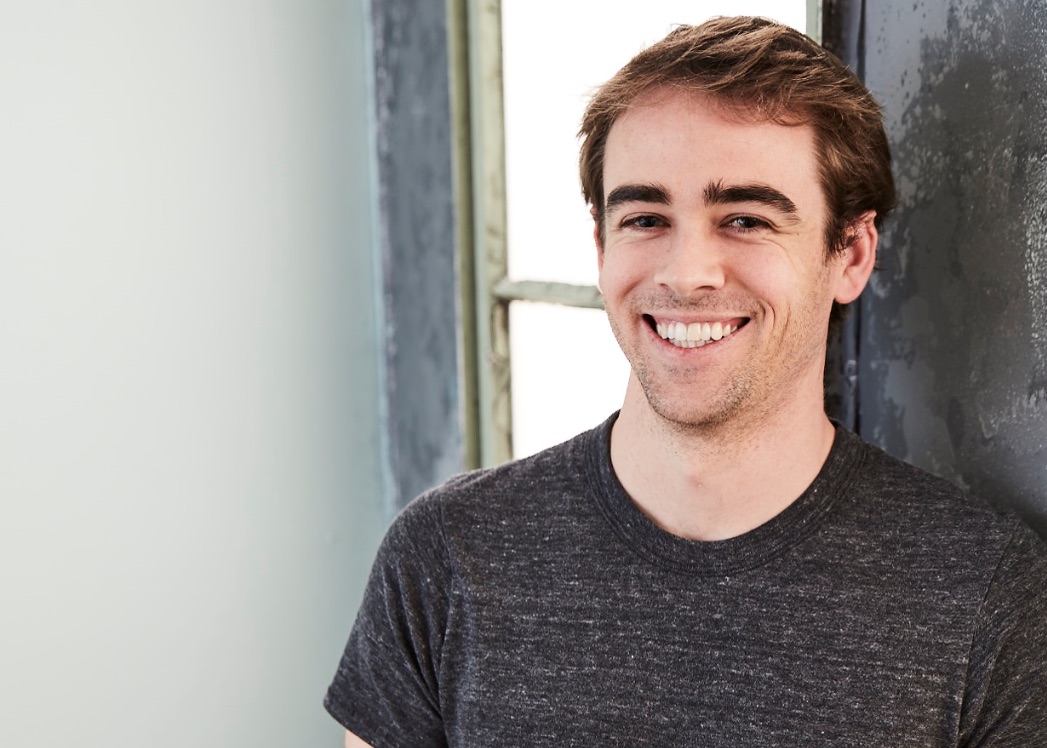 At DeviceTalks Boston, Tyler Shultz will give attendees an inside look at Theranos and how he was able to sound the alarm after he realized the company was falling apart. Shultz will take attendees behind the story that everyone is talking about: the rise and fall of Elizabeth Holmes and her diagnostic company, Theranos.

Join Shultz and 1,000+ medical device professionals at the 8th annual DeviceTalks Boston.

REGISTER NOW



Attivo Networks recently announced that it has received validation through a BD Product Security Partner Program for its BOTsink cybersecurity deception solution when used with BD devices. The company recently expanded its IOT portfolio and the BD collaboration will allow for improved detection capabilities against cyber threats that impact medical devices.