1. ReShape submits for Health Canada approval of ReShape balloon
ReShape announced in a May 10 press release that it has submitted an application to the Medical Devices Bureau of the Therapeutic Products Directorate in Canada to amend its existing Canadian medical device license to include distribution of the ReShape Balloon and its accessories. The ReShape Balloon is FDA approved and is a non-surgical weight loss procedure that uses advanced balloon technology that takes up room in the stomach to help people with high body mass index.
2. FDA clears BrainsWay's deep TMS stimulator for depression
BrainsWay has received FDA 510(k) clearance for its new stimulator that is used in its Deep Transcranial Magnetic Stimulation (Deep TMS) system to treat major depressive disorder, according to a May 6 press release. The stimulator enhances the Deep TMS system and features BrainWay's H-Coil helmet to reach deeper and larger surface areas of the brain than standard TMS treatments.
3. Innovative Health wins FDA nod for Xtra DX ultrasound cath
Innovative Health announced in a May 7 press release that it has received FDA clearance to reprocess its ViewFlex Xtra Diagnostic Ultrasound Catheter. The clearance allows the company to develop a full suite of catheters. ViewFlex catheters are used in EP labs to help visualize cardiac anatomy and physiology. The clearance will add more diagnostic, EP-specific device, ultrasound and mapping catheters the company's current line of products.
Get the full story from our sister site, MassDevice.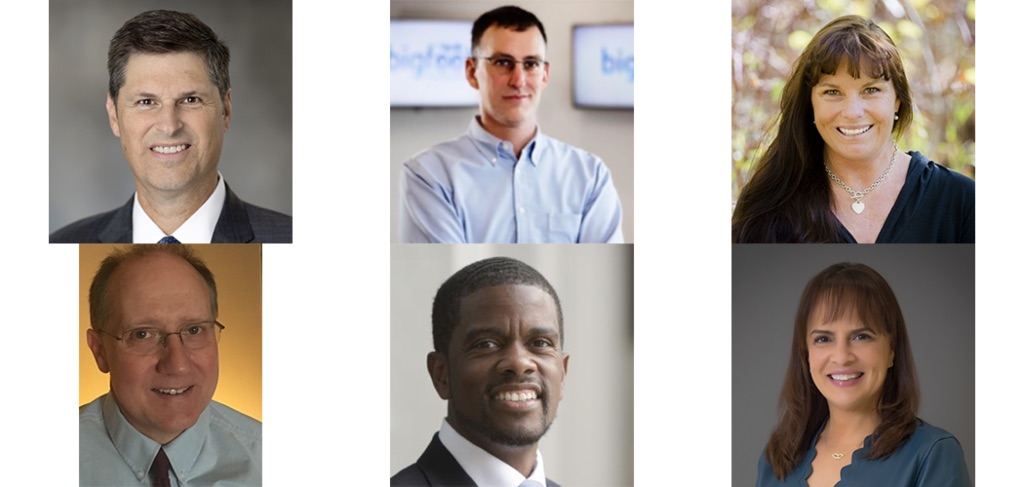 On June 4-5, DeviceTalks is taking over the Twin Cities medtech industry with one of the most anticipated conferences of the spring, bringing you the best and brightest minds in the industry.

KEYNOTE SPEAKERS

Heidi Dohse: Sr. Program Manager, Healthcare, Google, Founder, Tour de Heart Foundation, Acessa Health Inc. Michael J. Pederson: Senior Vice President, Cardiac Arrhythmias and Heart Failure Division, Abbott Hon. Melvin Carter: Mayor, Saint Paul Tim Philips: Compliance Officer, FDA's Office of Medical Device and Radiological Health Operations Dr. Myriam J. Curet, MD, FACS: Chief Medical Officer, Intuitive Surgical

Take a look at our incredible line up of speakers and join us now.

Use the code "KEYNOTE" to save 15% on the cost of registration. 

From ReShape submitting an approval application to Health Canada to Conavi receiving FDA clearance, here are seven medtech stories we missed this week but thought were still worth mentioning.